About Us
---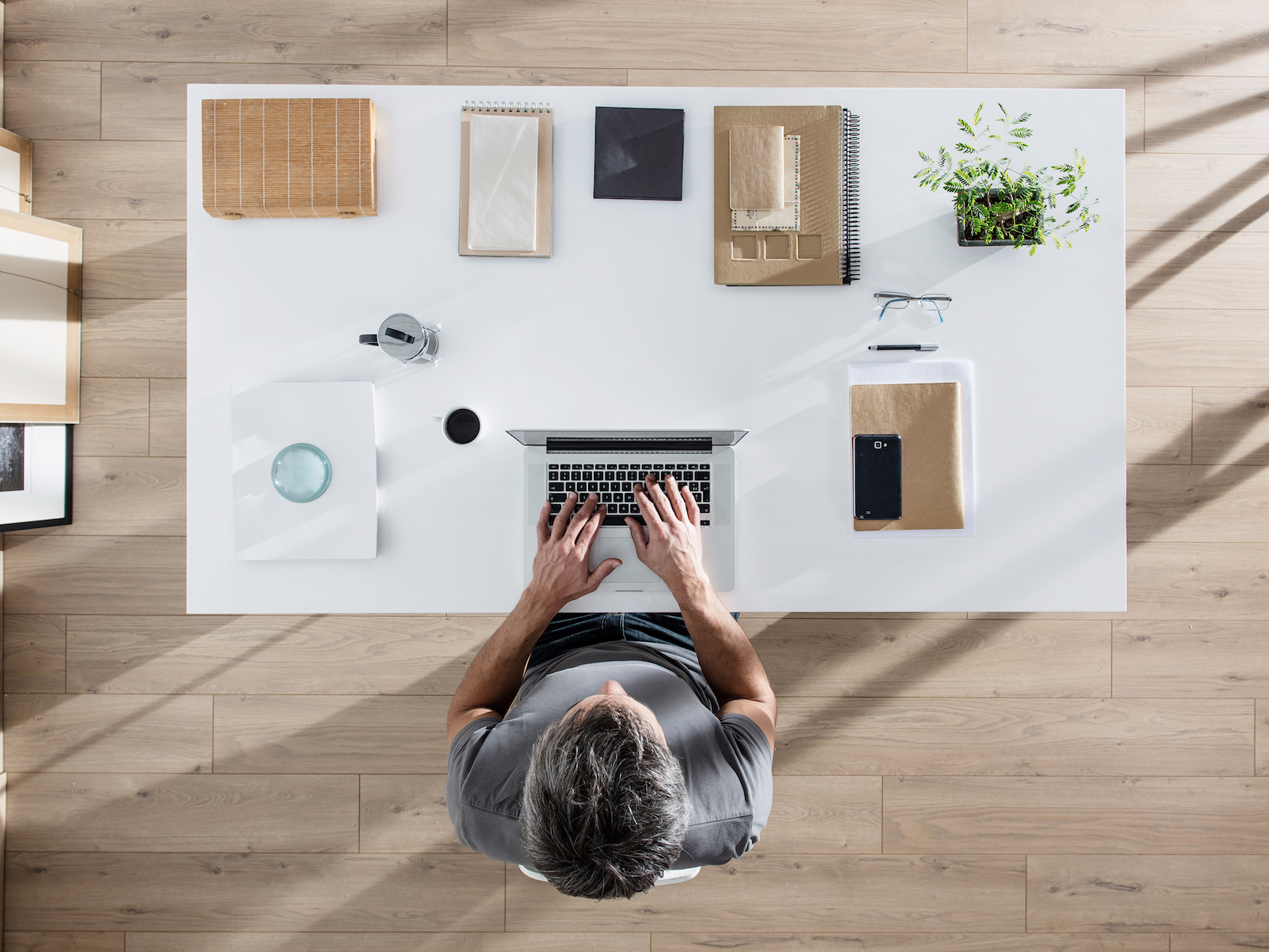 About Us
IMSS was started to overcome the cost prohibitive factor in a patient's access to new and advanced medical regimens. Headquartered in Salt Lake City, Utah, IMSS is a full-service medical tourism agency that develops and manages programs that enable patients to access to high-quality medical treatment at prices far below comparable treatments in the United States. Most treatment programs include destinations that offer IMSS clients the opportunity to enjoy a world-class travel experience.
Our Approach for You
Dealing with serious health issues can result in a highly stressful situation for the individual affected and their loved ones. Realizing this, we strive to deliver the highest level of customer service with compassion and care while adhering to the strictest customer service standards and medical ethics.
Our CEO
Kerry Gillespie, CEO of IMSS, has over 35 years of healthcare administration, operations, and financial expertise. His vast experience with large hospital management organizations, medical specialty clinics, and medical outreach services makes him uniquely qualified to lead IMSS as we continue to grow and develop new treatment programs for global healthcare options around the world.
Our Core Team
Our Core Team has over 64 years of clinical and managerial experience in healthcare in the USA and 35 years of international humanitarian medical experience on four continents. This includes direct clinical care of all aspects of hepatitis C diagnosis and treatment as well as in-depth knowledge of health plan administration and reimbursement.
Our Medical Tourism experience is vast and deep. Starting in 2014 with facilities in the Caribbean we continue to manage newly diagnosed cancer patients helping them to find and receive cancer treatment internationally. During the past ten years, we have provided medical tourism options to over 450 patients.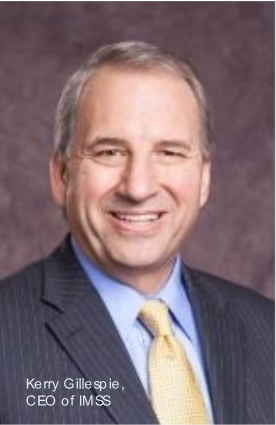 Our Partners
As we are bringing these essential health services and products to you, we work in conjunction with the professionals that make the whole process run smoothly for you. The following are a few of those trusted groups with which we work.

Trip4Care
Trip4Care is a Minnesota corporation with international roots helping clients by providing documented cost-versus-benefit options concerning the costs and availability of their personalized healthcare.

Mylan
A global healthcare company focused on making high-quality medicines available to everyone who needs them. Our heritage of being a provider of generic pharmaceuticals goes back to our founding in West Virginia in 1961. Today, we are passionate champions for better health around the world with a platform unmatched in the industry.

Our Partners
Alternative Healthcare Partners, LLC was founded to help patients get the healthcare they need from the medical practitioners who can provide it at a cost that everyone agrees to, within very highly specialized markets.

Insubuy
Established in 2,000 Insubuy, Inc. is a leading brokerage company, online aggregator and one-stop shop for international medical travel insurance.

American University of Antigua
(AUA) College of Medicine is an innovative medical school dedicated to providing a learner-centric education of the highest quality.

Resource Management Inc.
(RMI) was formed as a professional employer organization whose purpose is to administer the day to day functions of being an employer.

Med USA
Med USA is a Medical Billing and Practice Management Company. We provide customized solutions based on your needs. Our services are based on the concept of adaptability.

Christopherson Business Travel
An independently-owned leader in intelligent corporate travel management ranked by Business Travel News as the 12th largest corporate travel agency in the United States.

Fed Ex Express
Connects people with goods, services, and ideas to create opportunities and improves lives. Whether you need a part delivered first thing the next morning overseas or a customer's package delivered across town on Saturday, there is an express shipping service designed especially for you.
Next Steps...
Contact us for more information about medical tourism options and wholesale medication purchases.